Products from Waldfrieden-Events GmbH Tickets
No results were found for the filter!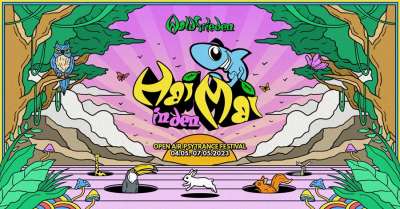 Hai in den Mai Festival
Like every year we start the festival season at the Hai in den Mai at Waldfrieden! You get an e-ticket (electronic ticket) to print out yourself or to save on your cell phone. Tickets are available at the following prices. If you order...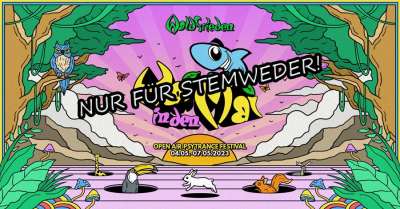 Hai in den Mai Festival Stemwede
ATTENTION: ONLY FOR PEOPLE FROM STEMWEDE! Persons who are registered in Stemwede will receive the ticket at a reduced price. To use the Stemwede ticket you have to be registered in Stemwede and bring an identity card to the festival,...